Your Best Digital Partner
We Create Best Digital Experiences
ElementSofts specializes in crafting captivating and user-friendly websites that attract customers to your business, whether on a local, national, or international scale. Our designs are stunning and aim to create engaging digital experiences that drive growth for your enterprise.
We stand as a distinguished agency in the realm of Web Development and Digital Marketing, boasting extensive expertise in Web Design, Web Development, Website Maintenance, Search Engine Optimization (SEO), Mobile App Development, Google Ads, Social Media Management, Custom Application Development, and other innovative services. Our commitment lies in crafting cutting-edge digital solutions that prioritize customer experiences and brand development, achieved through the seamless fusion of digital expertise and creative thinking.
How it works
Our streamlined approach ensures clients comprehend our actions and progress with ease. We prioritize simplicity to foster clear understanding of our process and its outcomes.
Planning & Strategy
Comprehending the needs of your target audiences, crafting appropriate messaging, and aligning with your business requirements.
Design & Develop
Creating a website with a focus on proper content and direction, employing UI/UX design principles.
Test & Deliver
Ensure comprehensive testing is conducted prior to the website launch and delivery.
Some of our recent works
Our methodology combines strategic and creative insights alongside a collaborative design and development process to create captivating user experiences that stand the test of time.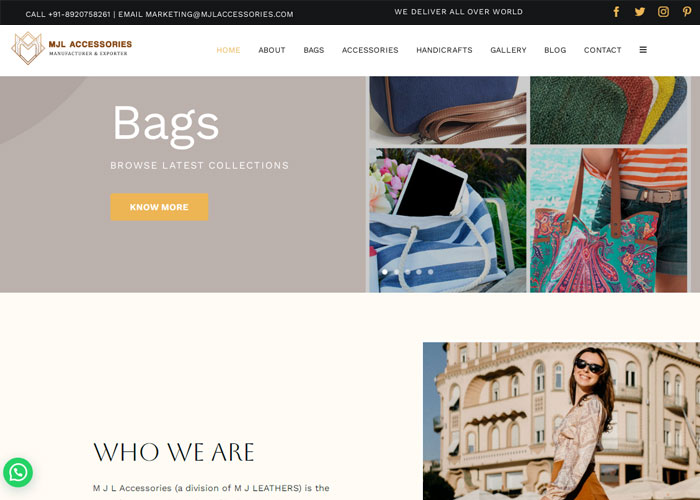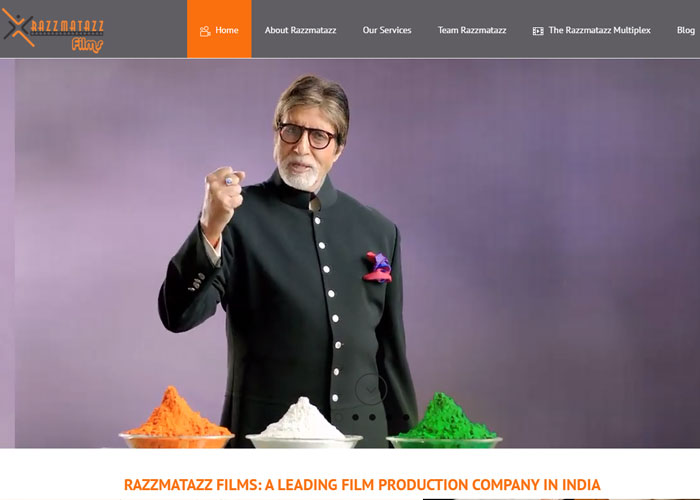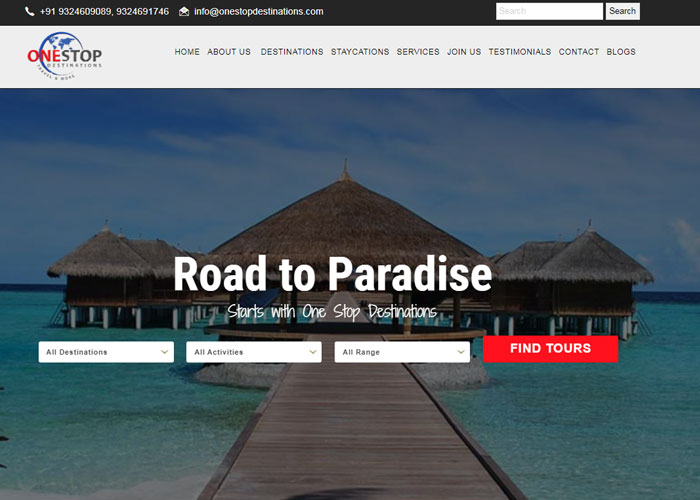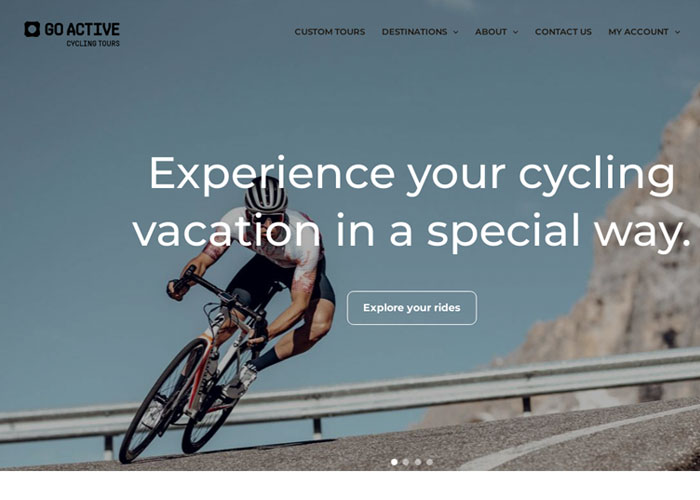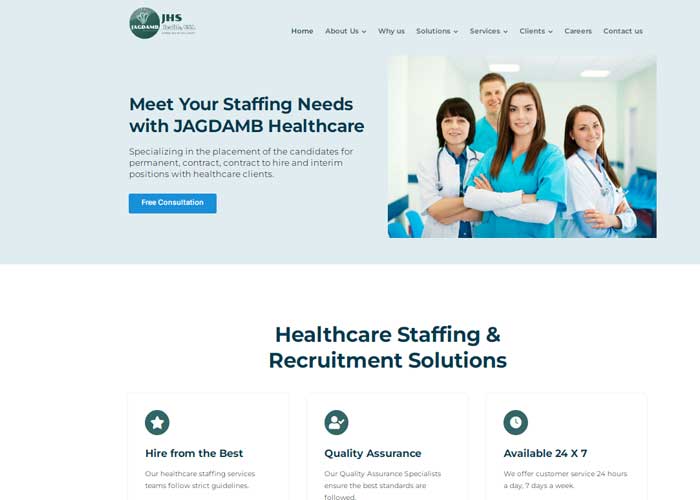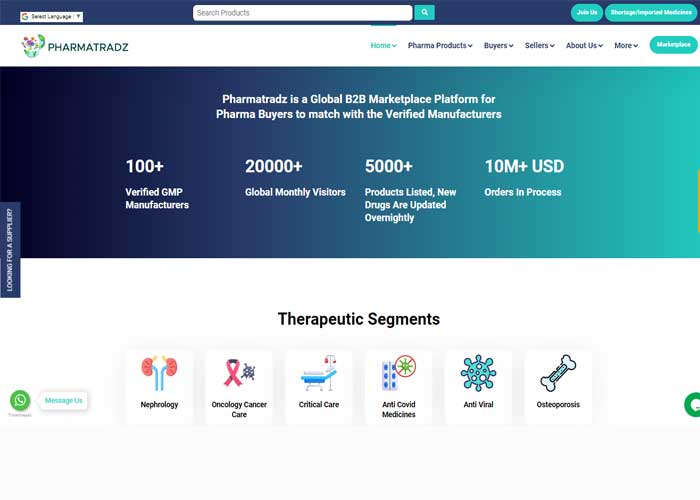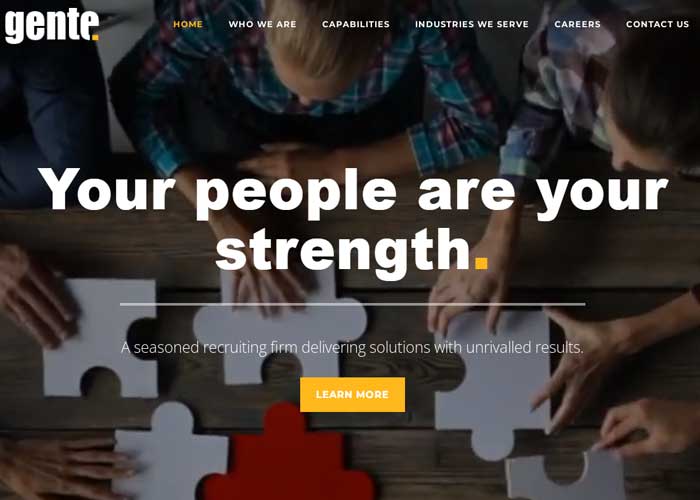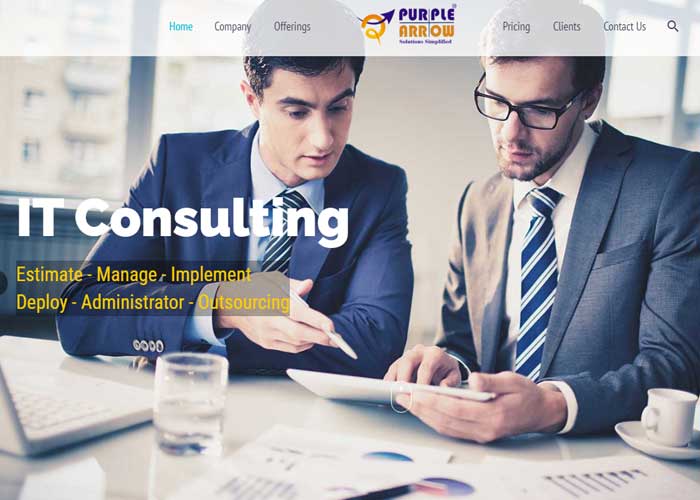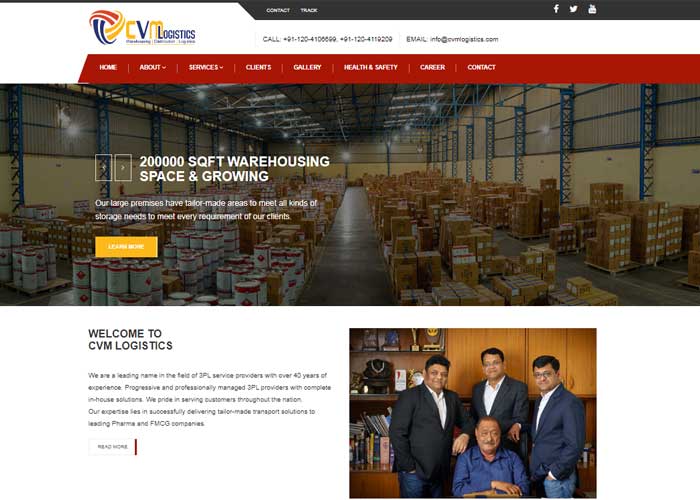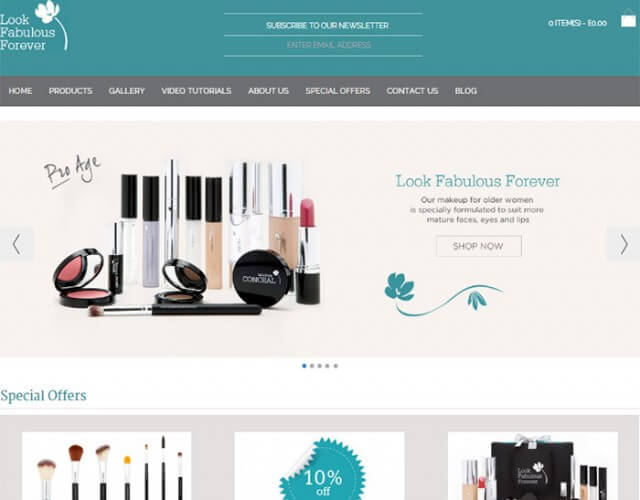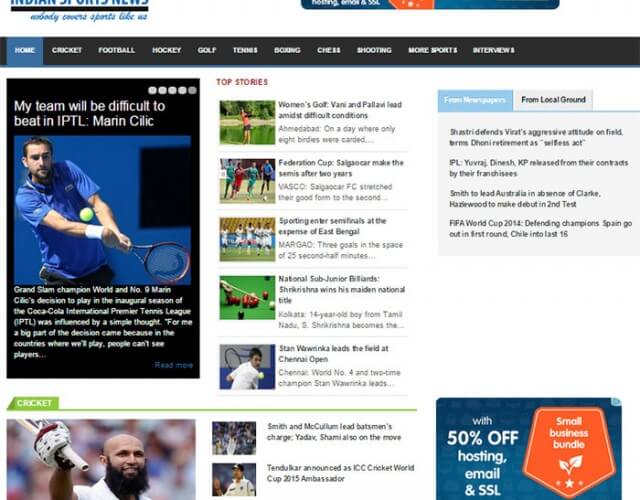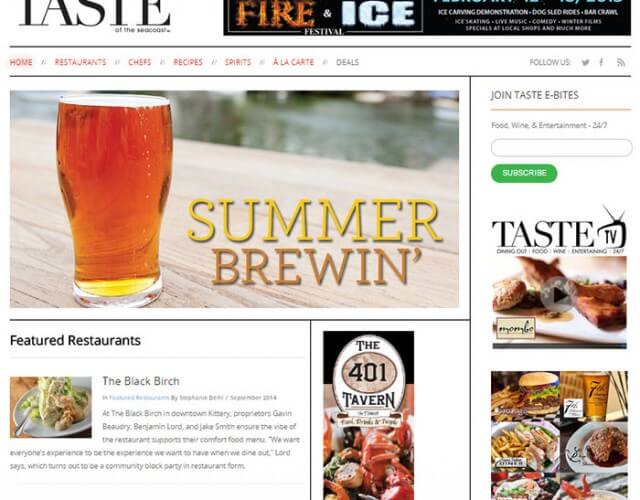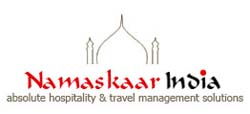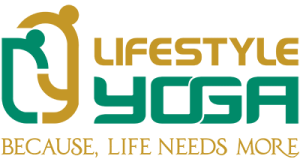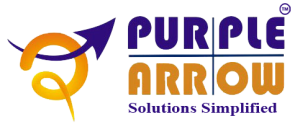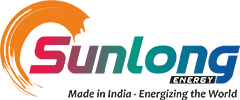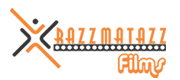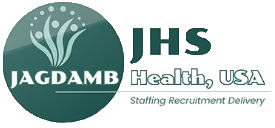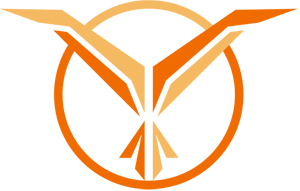 Frequently Asked Questions about Web Design Services Noida
Recent Blogs
In the fast-paced world of mobile technology, businesses and individuals are constantly seeking efficient and reliable solutions to develop their mobile applications. With numerous mobile app development platforms available in…