Digital Marketing Services Agency Noida
ElementSofts is a professional digital marketing agency with vast experience in search engine optimization (SEO), Social Media Marketing, Web Design & Development, Google Ads, Facebook Ads, Social Media Management and more.
Professional Digital Marketing Agency Noida
We offer digital marketing services taking into account your objectives, needs and financial constraints. At ElementSofts, our digital marketing experts have outstanding skills and in-depth understanding that will meet your project requirements.
Our service plan is very straightforward. We assist in growing your online web presence, and you continue to work with us. Honestly, it's as simple as that. Whether you desire more visibility on social networks or want more visitors to your website, our experienced team will help you achieve the goal.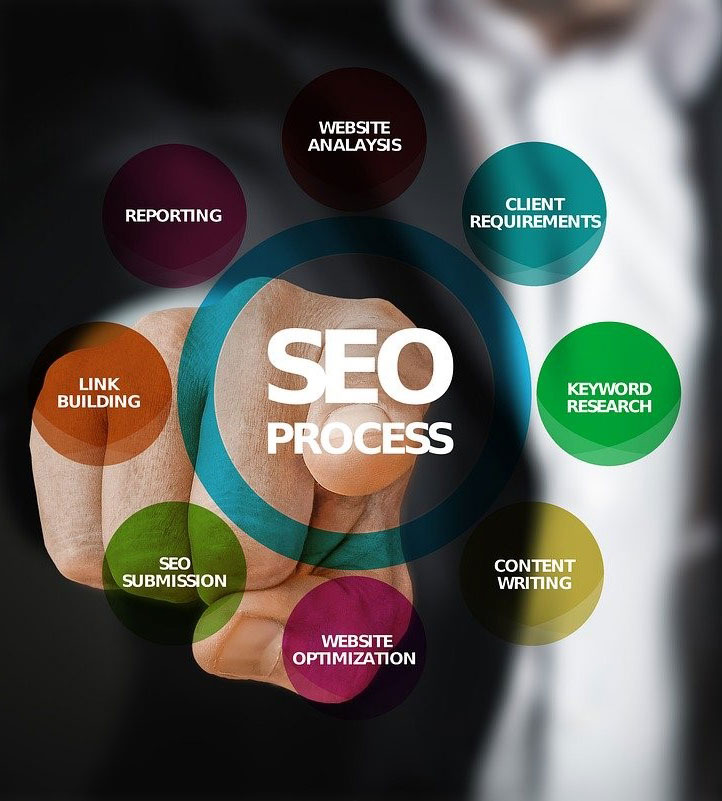 We deliver comprehensive digital marketing Services in Noida
We understand that every business is unique, and we approach each digital marketing project with a focus on customization. We take the time to understand your specific needs and goals, and we tailor our services to meet them. Whether you need a simple seo services or a integrated digital marketing , we have the skills and expertise to deliver exactly what you need.
01.
Search Engine Optimization (SEO)
Our SEO campaigns produce results because it's based on keyword research and are part of what SEO services perform. You create a clear road map for success when you coordinate your plans and settle on a single objective by concentrating on those two crucial areas. Your search engine optimization initiatives in Noida will get off to the correct start with our SEO firm since they will be built from the ground up.
02.
Search Engine Marketing Noida
The practise of promoting websites by making them more visible in search engine results pages, primarily through paid advertising, is known as search engine marketing.
A part of digital marketing tactic called search engine marketing (SEM) is used to make a website more visible in search engine results pages (SERPs).
03.
Social Media Marketing Noida
Social media marketing is the process of creating unique content for each social media platform in order to boost engagement and promote your business (SMM). The main objectives of social media marketing are to establish a connection with your audience or clients and help them in understanding your company & it's products or services. It is an excellent medium for your business's expansion.
04.
Keywords Research & Planning
The very first stage in any SEO effort is keyword research. It will be difficult (or impossible) to develop content that is intended to rank in search engines without a list of keywords.
One of the most crucial elements of SEO that can increase your searchability for the terms that your target audience uses to look for content online is keyword research.
05.
On Page SEO
Making websites more user- and search engine-friendly is referred to as on-page SEO, often known as "on-site SEO." On-page SEO tactics often involve optimising title tags, content, internal links, and URLs.
In addition to publishing pertinent, high-quality content, on-page SEO also involves optimising your website's headlines, HTML elements (title, meta, and header), and graphics.
06.
Link Building
In the context of search engine optimization, Link Building refers to activities intended to increase the quantity and quality of inbound links to a webpage with the purpose of improving that page's or website's search engine rankings.
To increase a website's exposure in search results, the process of "link building" is creating one-way linkages, commonly referred to as "backlinks," to the website. Creating valuable resources, email outreach, finding broken links, and public relations are all common link-building techniques.
Frequently Asked Questions