CRM Development Company Noida
We offer a wide range of crm development services, including custom crm development, third party crm integration etc.
CRM Development Services
At ElementSofts, we specialize in creating powerful and tailored CRM solutions that empower businesses to streamline their operations, enhance customer relationships, and drive sustainable growth. With our expertise and passion for innovation, we are committed to delivering exceptional CRM development services that align with your unique business goals.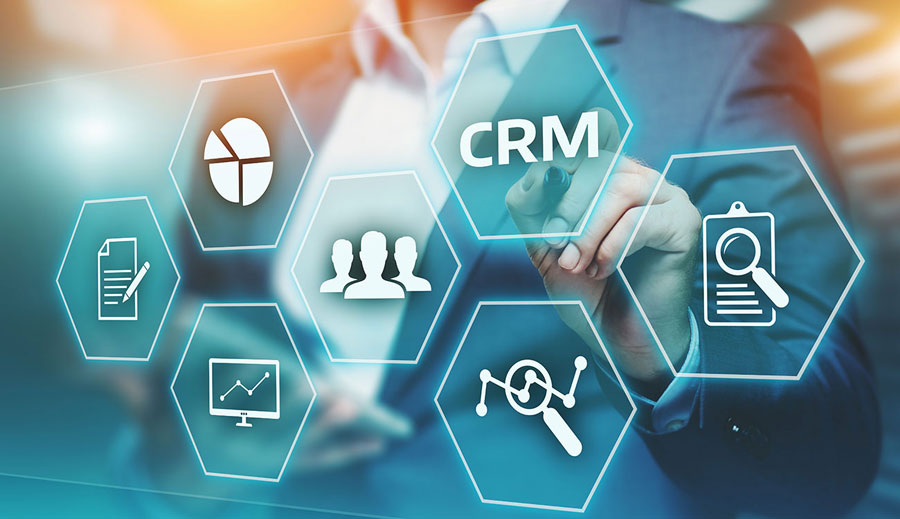 We deliver comprehensive CRM Development Services
We are a leading CRM development agency committed to helping businesses thrive in the digital marketplace. With our expertise, innovation, and dedication, we create exceptional crm softwares that drive sales, engage customers, and amplify brand presence.
01.
Custom CRM Development
We understand that every business has distinct requirements and workflows. Our team of experienced CRM developers will work closely with you to analyze your business processes and design a custom CRM solution that perfectly fits your needs. From lead management and sales automation to customer service and reporting, we develop CRM systems that centralize your data and optimize your business operations.
02.
CRM Integration
Unlock the full potential of your existing systems by integrating them seamlessly with your CRM. Our experts specialize in integrating CRM solutions with popular third-party applications, such as email marketing platforms, e-commerce systems, help desk software, and more. By consolidating your data and automating workflows, we enable you to enhance efficiency and provide a seamless experience to your team and customers.
03.
CRM Customization and Enhancement
We believe that your CRM should be a reflection of your unique business requirements. Our team will customize and enhance your CRM solution, tailoring it to your specific needs. Whether it's adding custom fields, creating personalized dashboards, or implementing complex workflows, we ensure that your CRM solution adapts to your evolving business demands.
04.
CRM Migration and Upgrades
If you're looking to migrate your existing CRM to a more advanced platform or upgrade to the latest version, we've got you covered. Our experts have extensive experience in CRM data migration and system upgrades. We ensure a smooth transition, preserving data integrity and minimizing disruption to your business operations.
05.
CRM Training and Support
We believe that proper training and support are crucial for maximizing the potential of your CRM solution. Our team provides comprehensive training to your staff, ensuring they have the knowledge and skills to utilize the CRM effectively. Additionally, we offer ongoing support to address any technical issues, provide system maintenance, and assist you in optimizing your CRM solution.
06.
Ongoing Support and Maintenance
We believe in building long-term partnerships with our clients. Our dedicated support team is available to address any technical issues, perform regular updates, and provide ongoing maintenance to keep your CRM software running smoothly.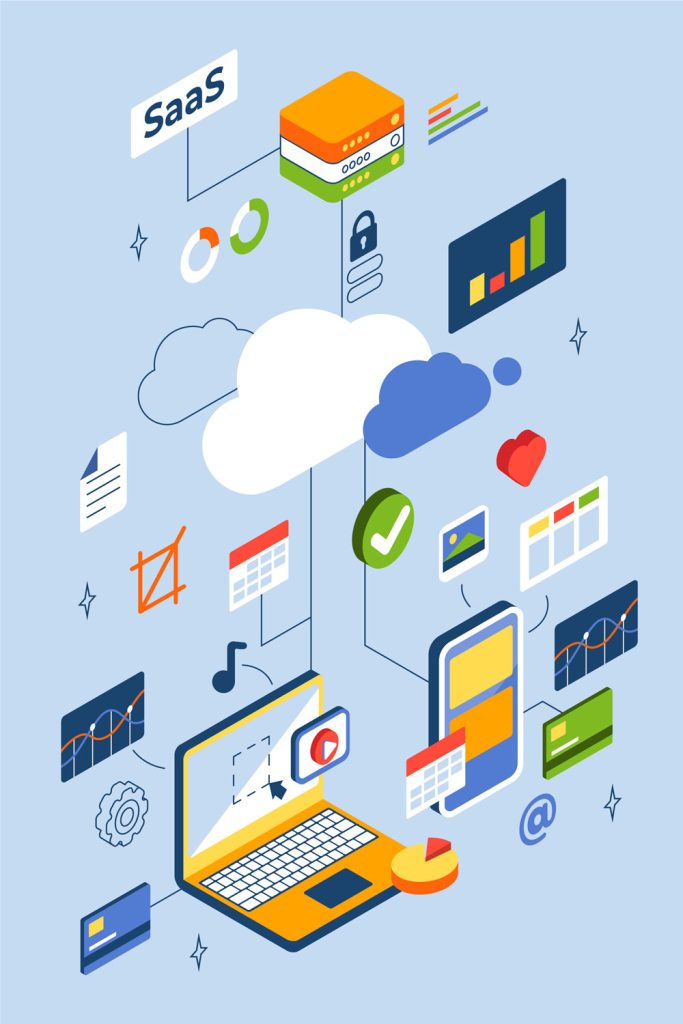 Contact Management
CRM systems provide a centralized database to store and manage customer information.
Lead Management
CRM systems help track and manage leads throughout the sales pipeline.
Sales and Pipeline Forecasting
CRM systems often include tools for forecasting sales and pipeline management.
Email and Communication Integration
Many CRM systems integrate with email platforms, allowing users to send and receive emails directly within the CRM interface.
Task and Activity Management
CRM systems provide tools to assign, track, and manage tasks and activities related to customer interactions.
Reporting and Analytics
CRM systems offer reporting and analytics capabilities to provide insights into sales performance, customer behavior, and other key metrics.
Frequently Asked Questions